IT consulting support services for business in Calgary region & beyond


Valuable IT support approach:
Let US take on those computer troubles. Decrease the stress, so you don't feel like throwing that computer out the window… whether we help you with ongoing managed services OR an on-demand break-fix type of need…
GSITech IT Services is the outsourced IT department for your business. Our Calgary business IT consulting skills can be called upon by your company, for a single project or case of computer trouble, or we can provide fully managed IT support service, there for you, every day. Either way, you pay for only the support you need.
–
Flexible methodology:     onsite & remote IT support
We can visit your office, so you can work with a friendly, accommodating technician, face-to-face. We can walk you through matters where you're having trouble, or work on your computer right there – and save you the trip of packing it up to take out somewhere. We provide a complete picture of support options – you can send your IT support requests to our monitored email and phone help, or by text. We can even help without any trip at all, by remote support, reducing the wait, while cutting costs. You don't even have to be close by. Computer help is always nearby, with remote support.
–
Security – minded process
Security is the top concern, today, and our thoughts are on it, at all times – so that yours don't have to be. We choose, and are educated, in world-class equipment and operating systems for your network.
We don't find the need to explain the importance of security as much as we used to, because hacking is so prevalent in the news. Large company hacks are often affecting individuals now, as many accounts are in the cloud. At the same time, there are computers working on automatically scripted modes trying virtual "doors", like a thief that walks around at night, trying car doors and houses, to see if they have been left unlocked. We make sure your doors are locked.
We can secure your business network, with awareness of HIPAA and privacy law protocols, and advise you on threats to your network. We are experienced in taking care of every endpoint, with proactive solutions, for your protection, with computer, server and gateway anti-malware (virus & related threats) solutions, including various needs in email security. When we perform maintenance, manufacturer security patches are applied, or for efficiency, configured to apply themselves.
–
Monitoring & network management:        (including server support & Office 365 Administration)
If you desire proactive options, we can install brilliant apps & devices to monitor your networks and provide server support, for everything from temperature, to power, to online status, and more. We have often called our clients, ready to deal with an issue, before they can call us.
We protect your priceless business files with a multitude of backup solutions. We can design a routine that fits your data, with options to keep history, or protect backup files from failure, or fireproof/waterproof units, so that you don't have to remove them from your site.
We provide ongoing maintenance for your desktops, servers, network devices, so you can focus on the daily demands of your business, while issues are proactively taken out of the way, when the many important steps of upkeep for your systems are meticulously cared for.
–
Why get 'IT Maintenance' ?
Sometimes we feel like we don't want to get this done for our cars or trucks, but when we want to drive, we want to decrease the chances it won't be there for us. So, too, with computer networks, some of the important reasons include…
1)  reliability. Although a pre-emptive survey is not necessarily perfect, manufacturers put logs and notifications into many devices with important info for the purpose of reliability. Logs can provide warnings in particular for imminent failures of memory or hard drives, and downtime can be costly. So, intelligent efforts to avoid it provide value in the cost-benefit analysis.
2) Next, there is the matter of disaster recovering planning (which requires checks/ monitoring). For instance, do you *know* your backups are working?  Some companies have us actively monitor them, while others only have them checked at quarterly or semi-annual maintenance. At least, if they are checked, at some point, concerns can be caught. It is a terrible scenario if a loss of a hard drive occurs, combined with no backups.
3) security …  this is a matter of applying the security patches to those "holes" in the firewall, computers, servers, NAS units, etc issued by manufacturers. As we noted above, the need is growing more obvious. Sleep well at night, knowing someone capable is keeping this secure.
–
Wide scope of Information Systems skills & platforms
  Desktop support: Microsoft Operating systems, installation, troubleshooting, upgrades, general application support; Linux; Apple Mac OS X (enterprise & peer-to-peer)
  Server support: Microsoft server Operating systems: file server administration, account administration, troubleshooting, maintenance/patch administration, (Dell servers, Lenovo, IBM, varied brands)
  Networking (& business WiFi) : domain and peer-to-peer networking, Enterprise and small business firewall / router / VPN & Internet connection setups, secured business-class WiFi (like Meraki WiFi, etc.), & network tech support – along with cabling and patch panels.  (Brands like SonicWall, Meraki, Synology, Cisco Small Business, Belden, Middle Atlantic, etc.)
  Printer & business-oriented peripheral configuration: (network & local) – installation, troubleshooting
  Apple / Macintosh support: enterprise, domain, and peer2peer
  iPad / tablet / smartphone / mobile : administration/configuration (iOS, Android, etc)
  Cloud, Office 365 :  Public cloud options — such as, Office 365, File Sharing and collaboration (Sharepoint, Exchange Online, etc ) … or iCloud and others. We also specialize in private cloud options (Synology, Microsoft, etc )
–
Application Support for business computers:
  General Application Support: Our technicians are skilled and experienced in application/database theory, with foundation to support your specialized application. (Supporting: installation, maintenance and troubleshooting. Experience in networked database applications, server products, Microsoft Office / Office 365, accounting applications, and web applications.)
  Specialized Applications: we have much experience with specialized applications from many industries, on account of our IT consulting work with many Calgary business clients. As well, this experience applies well when you need a team that that has the foundational knowledge to get up to speed quickly in supporting your own industry application.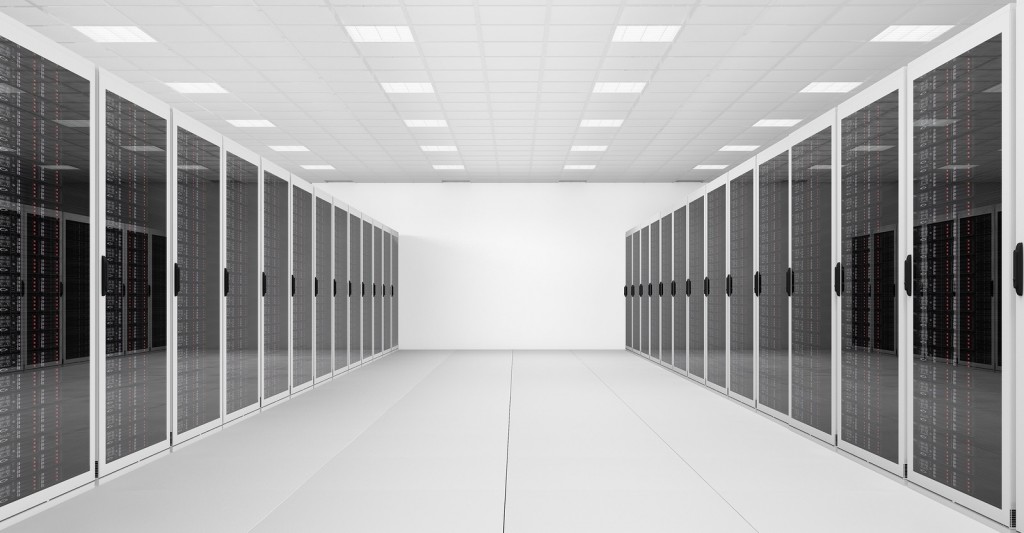 …for a PDF full list of our IT services, please click — Calgary IT Consulting