GSITech IT Services – Quality IT support
Businesses have specific IT support needs, and we at GSITech bring to the table many different computer and network skills. We have introduced many different ideas of what we can do for you, but you may have a specific item in mind…
(If you have arrived right at this page, please let us introduce our Calgary – based IT support company, by clicking here.)
Otherwise, please scroll down below the picture for the latest full list of our Calgary IT services, or click on the link (before the picture), if you are interested to access a PDF copy of our list.
---
If you have a need that you cannot find on here, feel free to ask us anyway. We are connected to many skilled people, and we may actually have access to the skill you need.
NOTE:  once you click on the link (immediately below), if you wish, you can download the PDF, for further reference. (You can also scroll past the picture, to simply see the list.)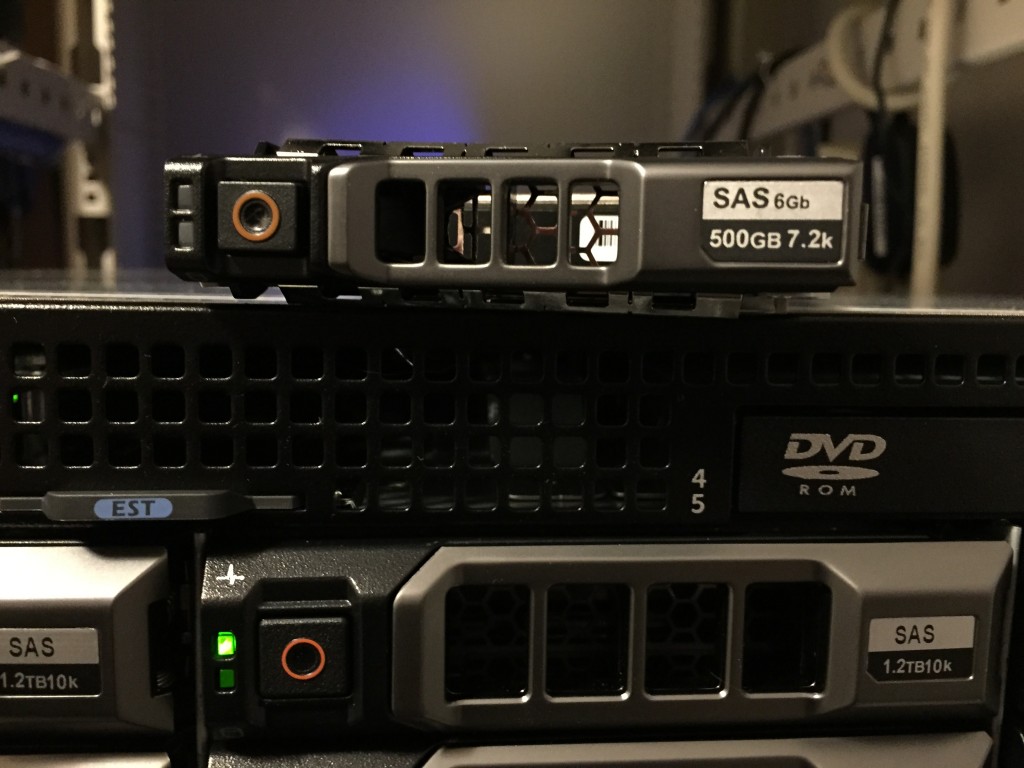 ---
GSITech IT Services – List of Services & Support in Calgary region (updated, 2021)
[Note:  may not be exhaustive. Feel free to ask!]
Desktop / Desk-side support | server / network support:
– All Microsoft Operating systems (installation, troubleshooting, upgrades, general application support)
– Apple Mac OS X (enterprise & peer-to-peer)
– Synology DSM
Printer & business-oriented peripheral configuration:
(network & local)
– installation, troubleshooting
– network printers (individual, workgroup, company/large-yield support), all-in-ones: scanners, copiers; network delivery configuration (Shares, user profiles, Exchange, etc.)
Hardware: support & service, troubleshooting:
– network hardware: Cisco, Meraki, SonicWall, more…
– business-class desktop resource
– laptop support: Dell business-class, Apple MacBook Pro (Windows Bootcamp); domain integration & mobile, port replicators, more…
– smart & device hardware: Nest, Wink, Lutron, Generac, WeMo, Trendnet, SmartThings, Apple, more…
– peripheral support: cameras, webcams, external disks & optical drives, specialized displays, multimedia
Servers & server product support: (installation, management, troubleshooting)
– server hardware – Dell, HP, IBM, Lenovo, Intel, Apple
– Microsoft server operating systems (up to Windows Server 2019; installation, troubleshooting, maintenance)
– server-class UPS (battery backup) – APC SmartUPS, monitoring, etc.
– Virtualization (Hyper-V, VMWare), Hyper-V P2V and consolidation
– File services (+ Distributed File System)
– Active Directory services / DNS / DHCP (network management services)
– E-mail (messaging) servers: Microsoft Exchange, SmarterMail; high-availability, failover
– SQL management
– Work Folders SSL storage services (seamless secure access)
– Remote Desktop Services (RDS)
– Microsoft Internet Information Server (web services)
– Microsoft Group Policy, network management services
Network management / support:
– domain and peer-to-peer networking (various platforms)
– routers and firewalls: SonicWall, Meraki (various business-class); subnets, secure open ports, failover
– managed switch installations: Meraki, Cisco Small Business
– business-class internet provisioning consulting: broadband, DSL, wireless; static IP management, high-availability / failover, more…
– Security applications & appliance installation: gateway protection, antimalware (virus & related threats) solutions
– backup solutions: various backup & recovery regimes (history, volume shadow copy; multi-disk / high capacity; disaster proof / fireproof /waterproof units)
– regular maintenance: 1) desktops 2) servers 3) network devices (varying degrees)
– Projects: server deployment, desktop deployment, more…
– VPN configuration: SSL / IPSec on SonicWall
– Network Attached Storage: Synology, Iosafe, Drobo, etc
– VOIP phones
Network topology:
– cabling & termination; patch panel installation (based on availability)
– server rack setup (4-post, 2-post, shelves, rails, cabling management)
– environment management (monitoring, consulting on air conditioning, etc.)
– server room construction: consulting on power requirements, physical security, locations, etc.
WiFi / Wireless networking installation:
– enterprise WiFi installation, support & management (Meraki managed access points, varying brands)
– wireless keyboards/mice
– Bluetooth technologies
Mobile technology support:
– iPhone, Android, Windows (configuration, Exchange, apps, network integration)
– iPad/tablet/smartphone: administration/configuration; MDM & enterprise tablet configurations
– Mobile Device Management (MDM on Meraki, varying brands)
– mobile app integration with cloud & network: Microsoft Office for iOS/Android, SMB explorers, etc.
Cloud:
– Private cloud technologies – support/setup (Work Folders, RDS, VPN, Exchange,
– Third party / Public cloud – support, administration, setup, licensing (Office365, iCloud, more…)
– cloud consulting / advice: hybrid cloud design
Application Support: installation, maintenance and troubleshooting
– Microsoft Office, Outlook, Visio, Microsoft Project
– Adobe Acrobat (Std/Pro), Reader, Photoshop
– Java; other general multimedia applications, more…
– Apple (iTunes, QuickTime, iCloud), various OS X applications
– server management applications (OpenManage, APC, Spiceworks, more… )
– accounting applications, including Quickbooks and Quickbooks Enterprise, Sage, Freshbooks
– security: BitDefender, Mail Security, Malwarebytes, more…
– types: local, web, cloud
– specialized industry experience: Point of Sale, hospitality, health care, CAD design, customer relations databases, web; office moves, new business / IT construction consulting
– web & multimedia design: WordPress, web management, more…  (based on availability)
IT management:
– network design consulting (building construction & network only)
– upgrade advice & planning
– disaster recovery planning
– network management assessments
– network security assessments
– licensing consulting and planning
– remote support assistance
– day-to-day network management / help desk support
– project management
– Sales consulting & procurement
We provide IT support Calgary (& region) can count on!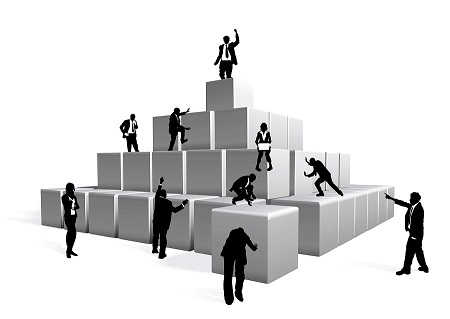 Ways to connect with your Calgary IT Support team at GSI…
---