Contact for IT Consulting Calgary can count on


CONTACT us for how to find IT support & solutions for your business's ongoing computer tech support needs – or just for one-time IT help – in the Calgary region… at the options below…

( *Regular clients*, for quicker access to tech support, feel free to contact our support line number, that was given to your site contact.)
We encourage you to become one of our regular (proactive) clients, so we can apply our skills to help you avoid the emergencies. We are serving all kinds of industries — with IT support experience in construction, hospitality, health care, schools, retail, offices and more. Our team can connect with you for regular IT needs, OR feel free to call us, as needed, for break/fix service visits.
Starting a new business?  Why not avoid mistakes & save a lot of money, by consulting on IT needs with professionals, from the beginning…
Give us a call.
Operations Address      suite 202, 279 Midpark Way SE Calgary, AB T2X 1M2
Administration Office      Marina Dr Chestermere, AB T1X 0N9 (ask if needed)
Our service is by appointment. Contact us – we'll come see you! If you're having an IT emergency, we'll help you out fast… whether you're looking for Calgary tech support, or for Okotoks, Chestermere, Cochrane, Airdrie or Strathmore tech support … (Our technicians have worked in much of the southern Alberta region.) We hope to be able to support you soon, with what you do best!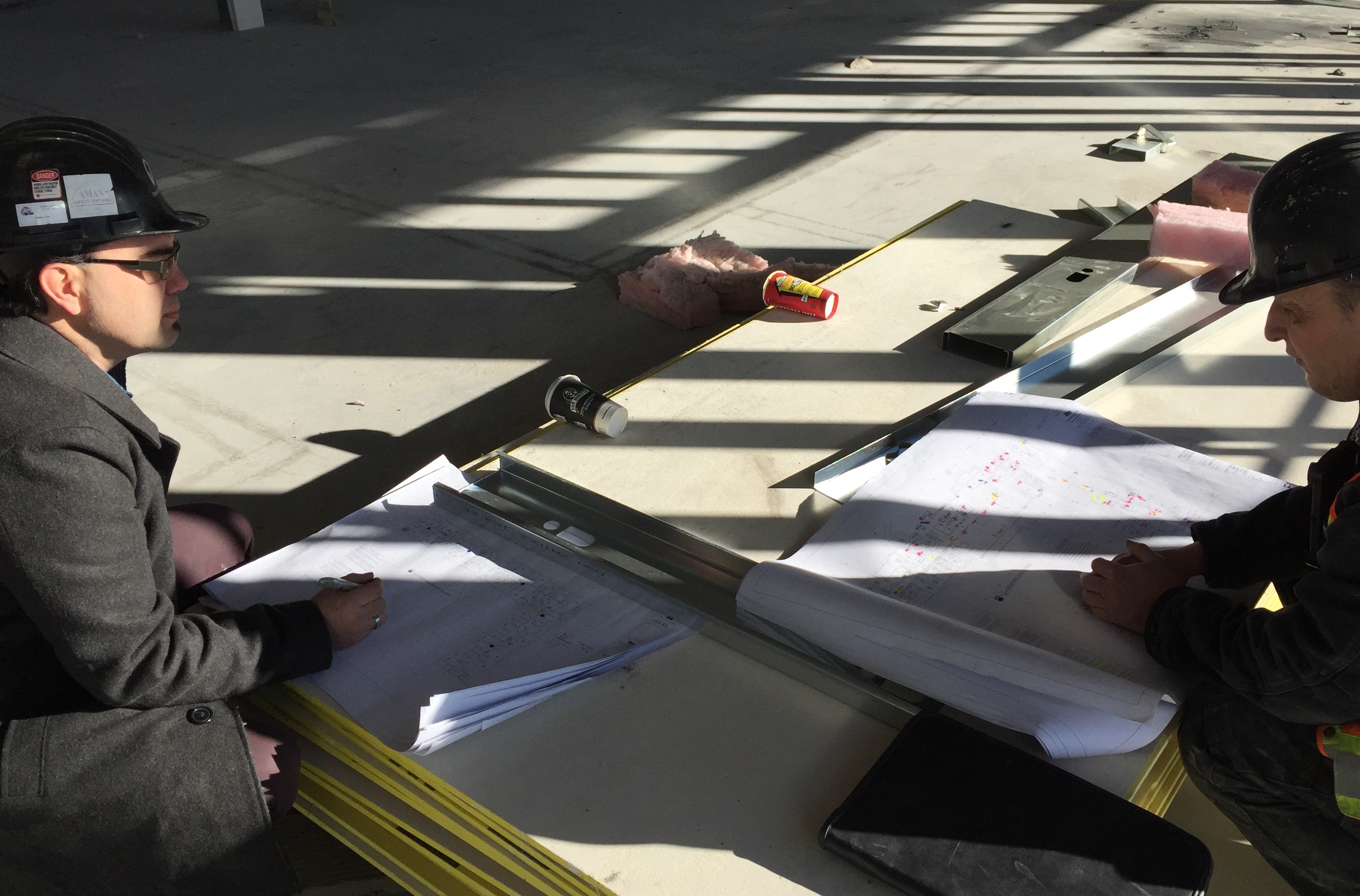 IT Careers
---

We are looking for new people to join our team, as our client base grows. So, we are always receiving resumes for the next opportunity. More information may be posted in the near future.
If you are interested in opportunities with our team, please drop a resume &/or send us your LinkedIn URL at: